The Charlie Bates Solar Astronomy Project helps international outreach efforts with supplies, materials and training. Email info@charliebates.org for more information.
The UK-Alexandra~!
16th January 2012
Stargazing live – 12-2pm at Christie Hospital (Manchester, UK)
Around 45 members of staff and some patients attended
27th June 2012 – (Kent, UK)
Darren's Aunt & Uncle had a view through the PST (2 adults)
15th July 2012 – Back garden (Holmes Chapel, UK)
THE BURDEKIN!
November 2012 at the North Queensland chapter of the Charlie Bates Solar Astronomy Project
with Rob Black and friends!!
CLICK HERE FOR THE FULL REPORT...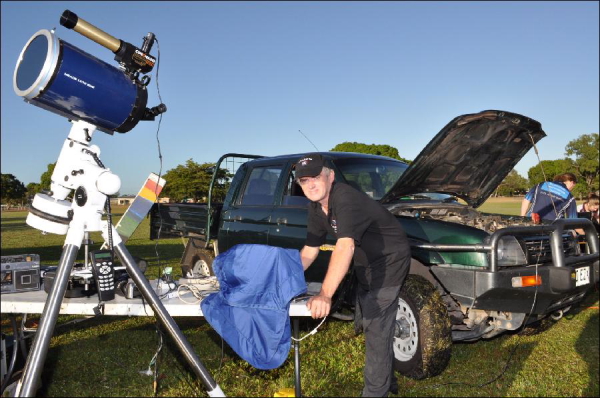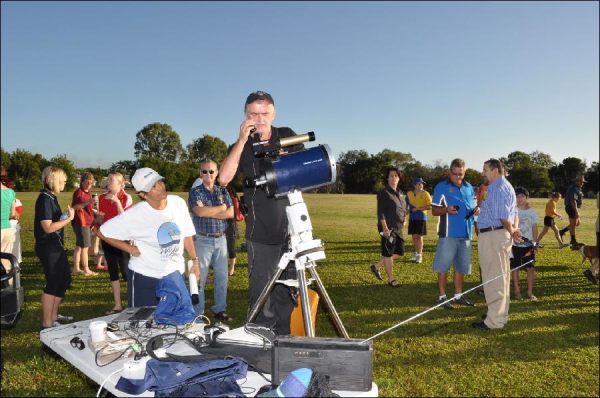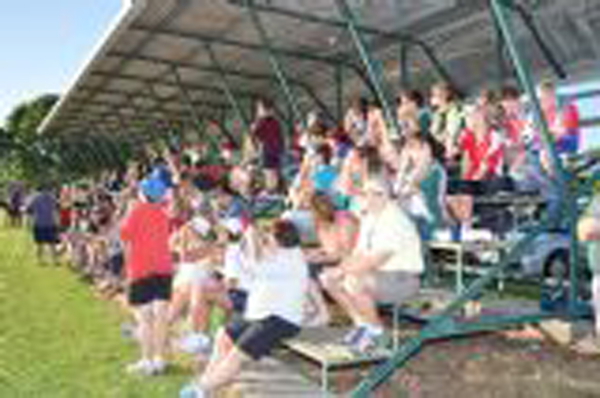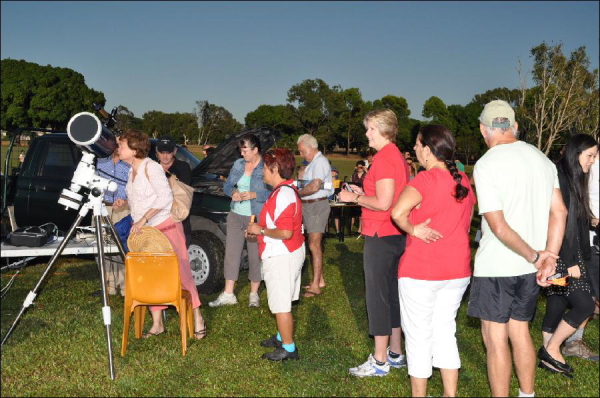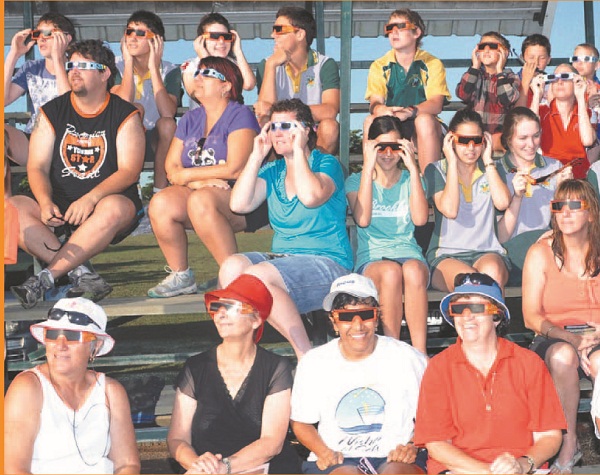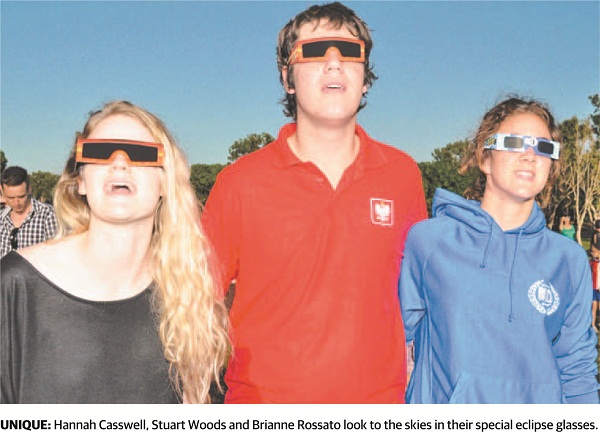 March, 2012 Skywatchers India's Debasis Sarkar sent these images from their Sunspot Awareness campaign
Alexandra Hart shared the Sun with her local UK community in January 2012.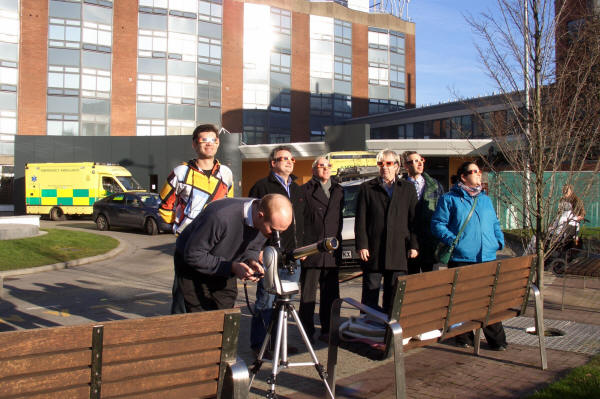 New York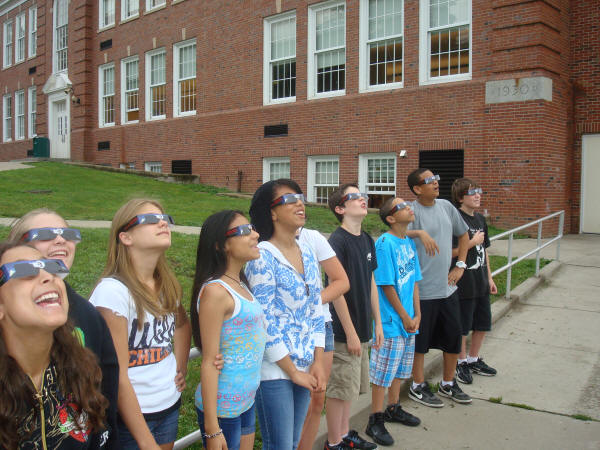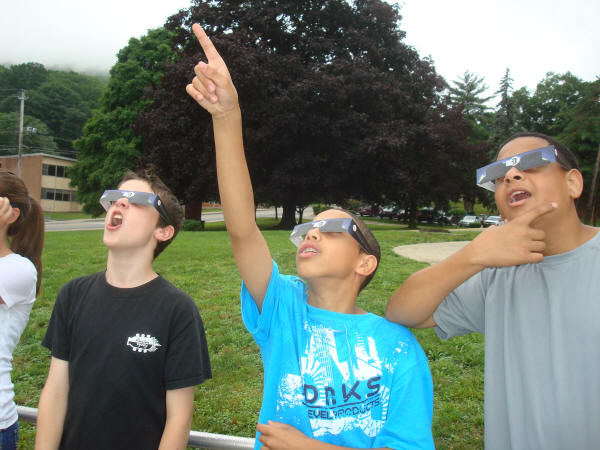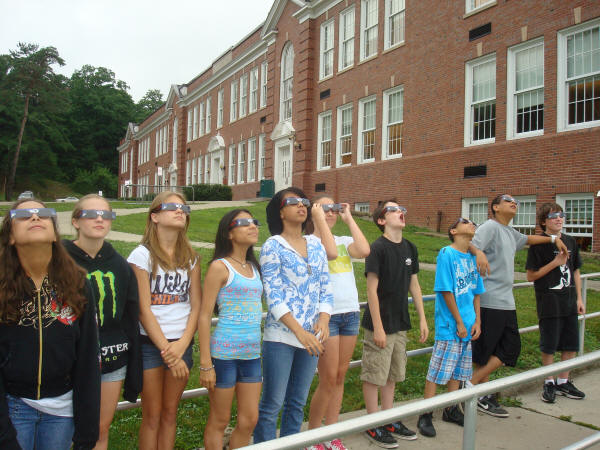 Lucas Patsch
6th grade Science teacher
Highland Falls Intermediate School
Highland Falls NY
---
INDIA
Dhinakar Rajaram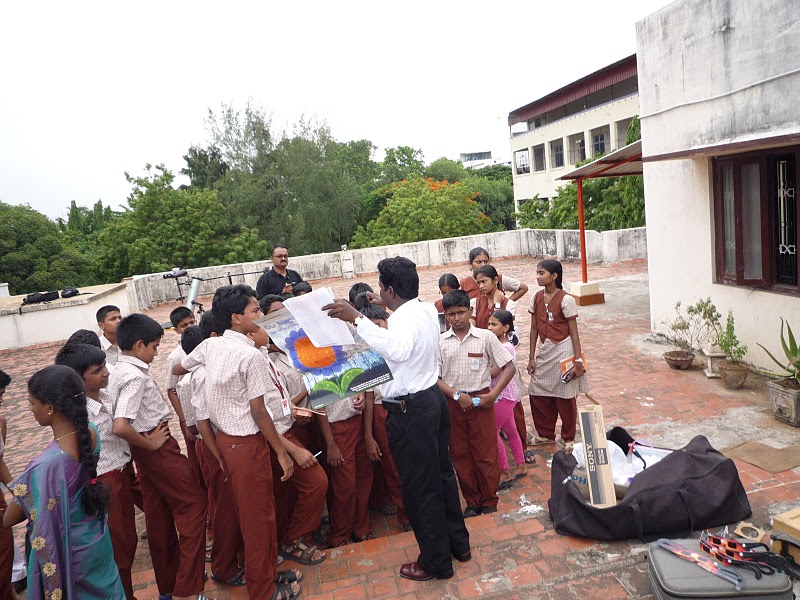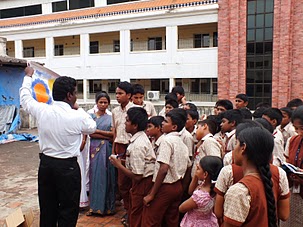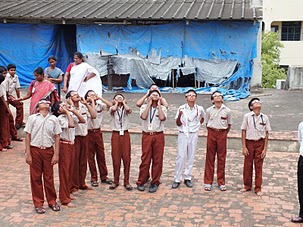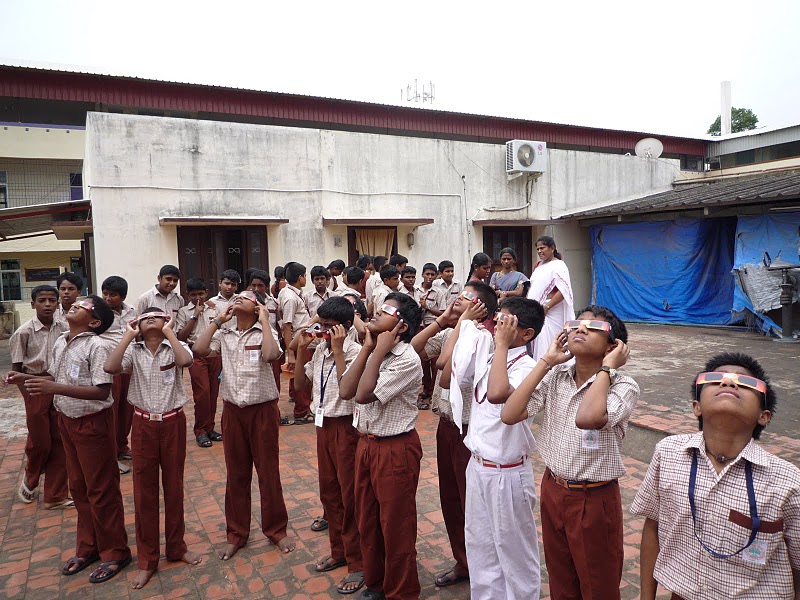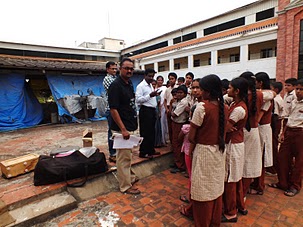 GREAT BRITAIN
My Friend Mark Townley uses Charlie Bates materials to teach his pupils about the Sun!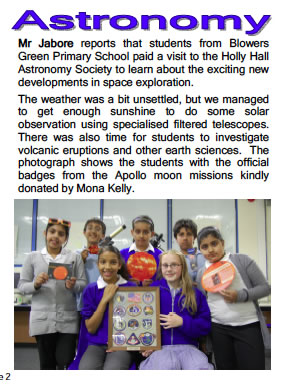 Hi Stephen,

as we've already discussed, one of the best things is to share the wonders of our Universe with others. In my opinion especially with children who have a real hunger for knowledge. Seeing the smiles and hearing the wows is simply unforgettable.

So this event was organized by a friend of mine (Imre Klacsany) who is a well-known deepsky astrophotographer (can check some of his pictures at http://www.emrefoto.hu/).

The event was excellently organized so that every class had something like 20 minutes (we had ~20 classes from ages 6 up to 14).

- at first they checked out images about the Sun (including the poster from you), Moon and interesting deepsky objects with some introduction given by one of our friends

- then proceeded to check out the Sun with naked eye using the eclipse viewer glasses (we asked them to check if there were any sunspots big enough to be visible)

- then could use any of the telescopes set up. The scopes included white light ones and also 2 H-alpha Lunts (I used a Continuum filter in my little refractor so besides the white and red Sun they could see a green one as well :)) so they could compare different wavelengths, different magnifications, different instruments

- and finally could check the image produced by a DMK camera on a 120mm ED refractor, meaning that they saw the very fine details in the sunspot group.

All in all ~500 students and their teachers studied our star. Fortunately the weather was excellent without any clouds and moderate wind.

So many thanks again for the support material you've sent and also to the ones helping in this event (from left to right on the last image): Karoly Jonas, Levente Barate, Gabor Toth, Antal Cserna, Tamas Molnar, Peter Molnar, Ferenc Dunavolgyi, Tibor Posan and the organizer, Imre Klacsany.

Imre just sent a message that the director of another school is interested in a similar event (with 900 children :))

Thanks again

clear skies and best regards






THE NETHERLANDS
Today, in a garden in the Netherlands....some kids were enyoing watching the Sun with some Charlie Bates solarglasses. On a good friend's birthday today, his kids and his brother's got some solarglasses. Now, they can't wait to watch it thru a solarscope ;)
Emiel Veldhuis
Zwolle, Netherlands
INDIA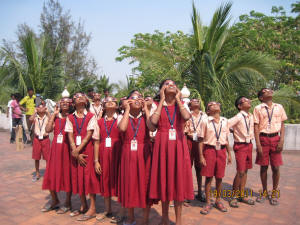 HUNGARY
Peter Molnar in Hungary using the Charlie Bates Solar Astronomy Project glasses and supplies near his groups observatory at the
Óbuda lifestyle and sports day in Budapest, III. ker (Obuda), Hungary