tober
Those of you who know me know that I hate fundraising and would just as soon rip off my toenails than ask for donations for the program. I had to buy a larger van that was safer and has better fuel efficiency to keep up the 70 events per year pace seeing over 40,000 people annually with the nonprofit. My accountant says that I have to have at least 33.5% of the total donations come from sources other than me to remain a nonprofit. So far it has been about 90% me and 10% others as I have never really tried too hard to fund raise (or be a mooch as my friend Scott Curry says). Someone has to do the actual work and I dont have the time or the patience for all that other stuff.



Anyway, I would really appreciate it if you guys could help out to pay for the $25,000 van and added storage and safety features and the needed signage. Any amount helps and if 250 of you donate $100...it's paid for and you all get a tax deduction while helping me to remain a nonprofit.

Anyone donating $1000 or more gets (if you want) a permanent ad space on the signage being created that will be seen by over 300,000 people per year in my travels and at events.

Please take the time to send what you can to help out the imaging, reviews and outreach program.

Paypal/Credit Cards- click the donate link belowor send directly to info@charliebates.org

Thank you sponsors!!!


Isaac and Lou over at Best Buy Moreland Ave. hooked up the Alarm, Stereo and GPS/Radar detector. Thanks guys for an awesome job! They built these custom speaker enclosures that stay out of the way of the telescopes.
Marvin Hooked up the rear camera for safety and the new trim plate to finish the job...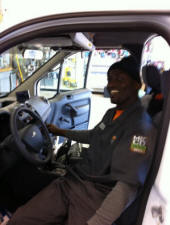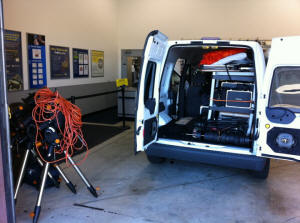 Tom, James and Derrick at Goodyear on Ponce De Leon ghetto'ed up the ride with some awesome rims and low profiles. I have a very special graphic for the spokes... These guys have outfitted several of my vehicles in the past and there is none better.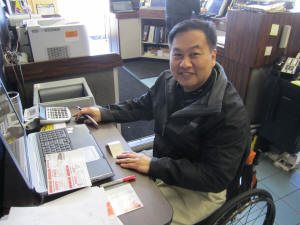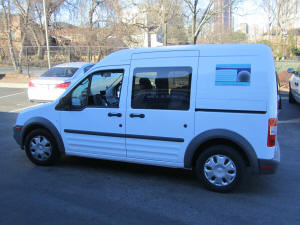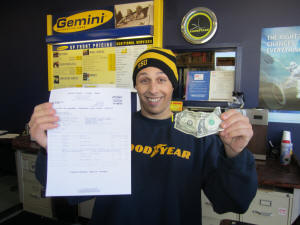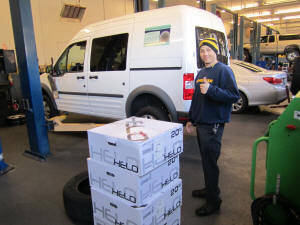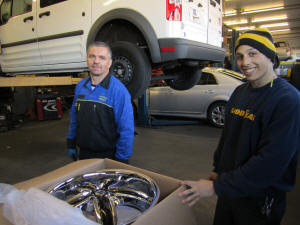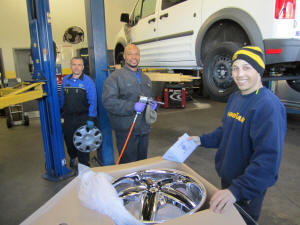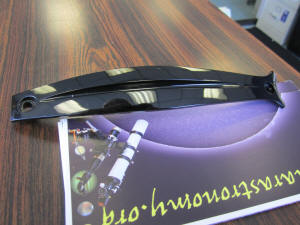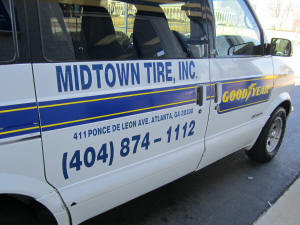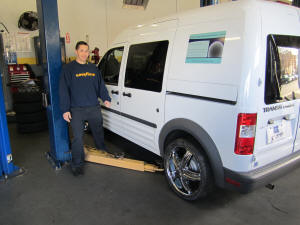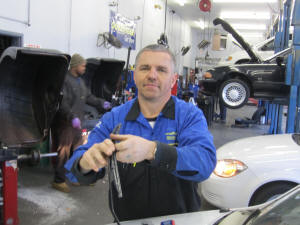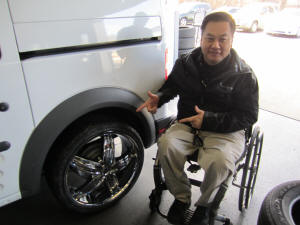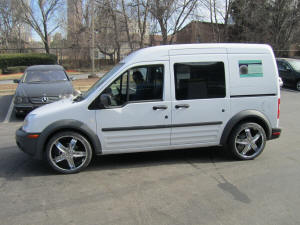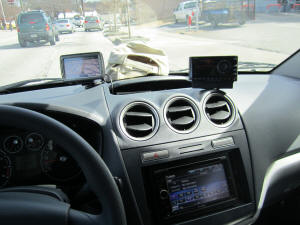 NATCA Brothers Dub Pearman and yours truly install the custom shelving into the Transit March 3rd, 2011